PLTW STUDENT SURVEY Are you interested in pre-ENGINEERING classes or curriculum for middle or high school?
Go to Project Lead the Way at

http://www.pltw.org
Ask for it at your school!
"All science is either physics or stamp collecting."
Ernest Rutherford-Father of Nuclear Physics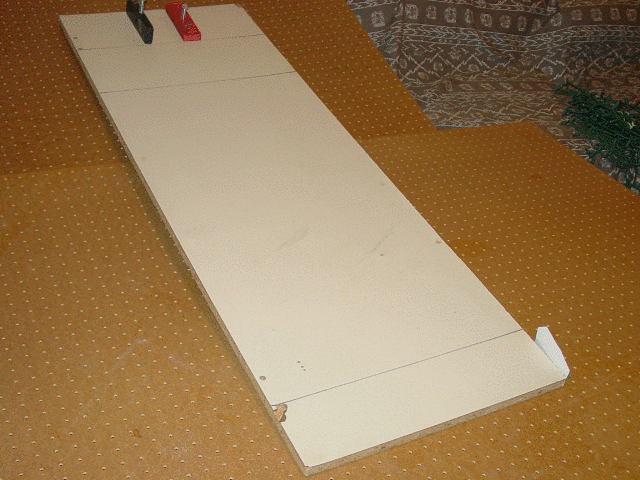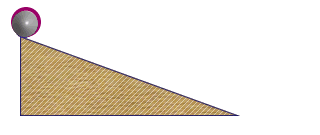 Rotational Inertia
Check out Celestia from NASA at http://www.nasa.com to fly around the universe.